Back
Butterfly Cloisonne Cremation Urn | Adult Ashes | Engravable
Regular price
Sale price
$249.95
Unit price
per
Sale
Sold out
Introducing Our Blue Butterfly Cloisonne Cremation Urn
This exquisitely crafted memorial item is not just an urn; it's a timeless tribute to the extraordinary life your loved one lived. Its design, featuring delicate blue butterflies, captures the essence of their enduring presence in your heart.
Engraving: Whether it's their name and/or significant dates, this personal touch transforms the urn into a uniquely tailored memorial. You can personalize this with an engraved pendant. Please note that engraving adds 1-2 business days to your order delivery.
Buterfly Cloisonne Cremartion Urn -  Crafted to Last a Lifetime
Crafted precisely and with care, this memorial item is designed to endure the test of time.. It's a symbol of everlasting love and remembrance, a testament to the enduring bond you shared with your loved one.
Display with Love
Place this butterfly urn on display with pride and affection. Its design exudes warmth and elegance, radiating the love and memories you hold close. It becomes not just a memorial but a piece of art that speaks to the beauty of a life well-lived.
Dimensions

Large
Capacity: Up to 200 cubic inches. Ideal for a body weight of up to 200 lbs prior to cremation.
Dimensions: 10.25"H x 7.25"W.

Small
Capacity: Up to 40 cubic inches. Ideal for a body weight of up to 40 lbs prior to cremation.
Dimensions: 6.25"H x 4.63"W.
Shipping

– Our free shipping usually takes 5-7 business days including processing time. For engraved orders, please allow an additional 1-2 business days for shipping.
– Select faster shipping at checkout if required.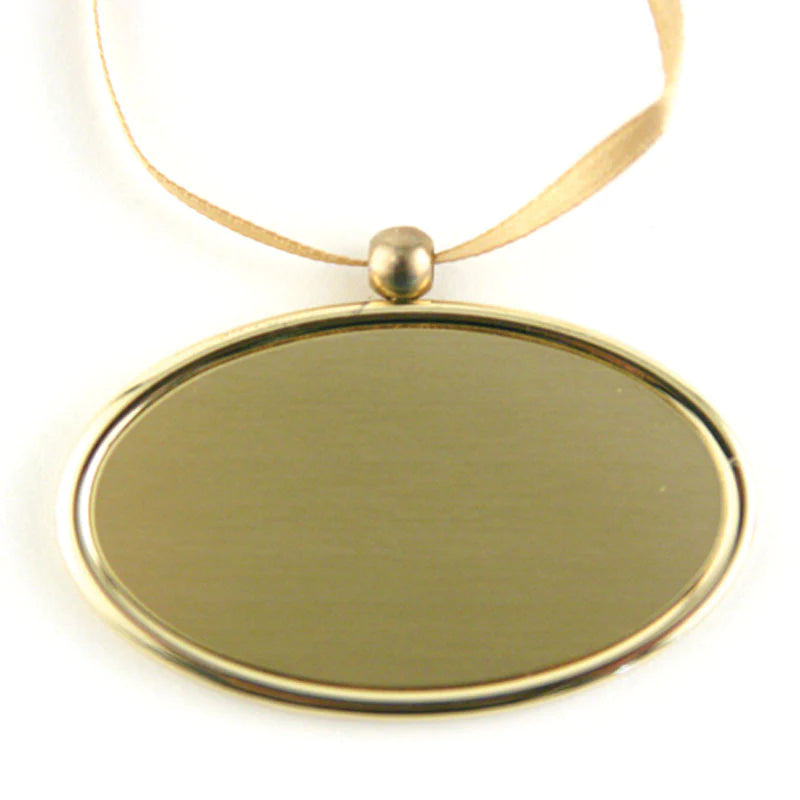 Fast delivery
I am extremely pleased with the urn I ordered, which arrived very fast. The quick delivery was a pleasant surprise, especially during a time when I needed it most.
We Love It
The urn is even more beautiful in person and I couldn't be more grateful for the fast service and the careful packing, which ensured that there was no damage during shipping.