Back
Cremation Urn Vase | Adult Ashes | Engravabe
Regular price
Sale price
$185.00
Unit price
per
Sale
Sold out
This elegant Cremation Urn Vase seamlessly combines ceramic and wood in its high-quality, handcrafted design. Available in two sizes, medium and large, it ensures a proper fit for your loved one's ashes.
What sets this urn apart is its dual functionality, serving as both a beautiful vase and a discreet resting place. The ashes are safely sealed in a concealed compartment beneath the vase, preserving your cherished memories.
Crafted with care, this Cremation Urn Vase proudly bears the label "Made in the USA and Europe," using sustainable, locally-sourced materials. It stands as a testament to your love, a harmonious blend of beauty and functionality.
Made in USA and Europe
Sustainable and locally-sourced materials 
Engraving: Add an engraving on the wood disk. Fonts available are Serif or Sans Serif. Note there is a maximum of 1 line with 25 characters. Please note that engraving adds 1-2 business days to your order delivery.
Dimensions

Small
- Capacity: can hold up to 55lbs in pre-cremation weight | 55 cubic inches
- Dimensions: 10.75" H x 4.25" W

Medium
- Capacity: can hold up to 105lbs in pre-cremation weight | 105 cubic inches
- Dimensions: 12.5" H x 5 1/8" W
Shipping

– Our free shipping usually takes 4 business days including processing time. For engraved orders, please allow an additional 2-3 business days for shipping.
– Select faster shipping at checkout if required.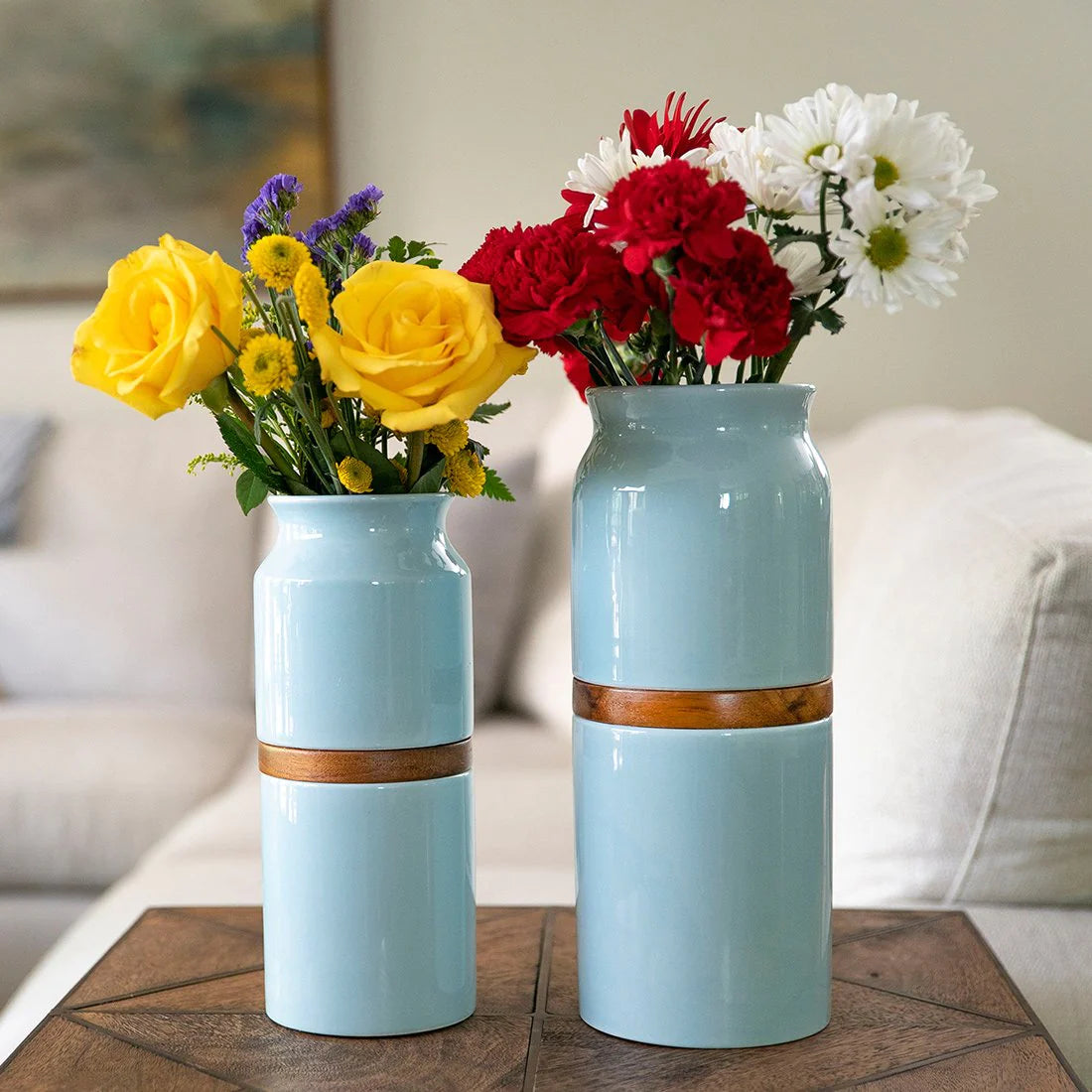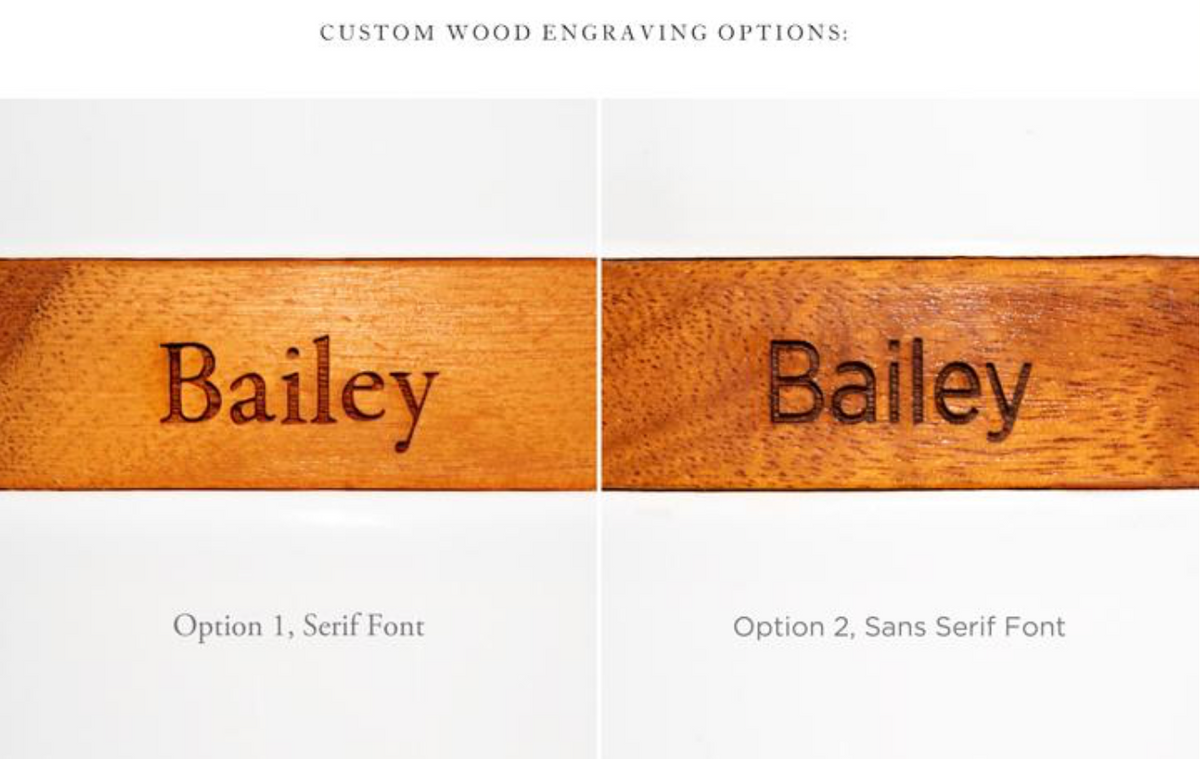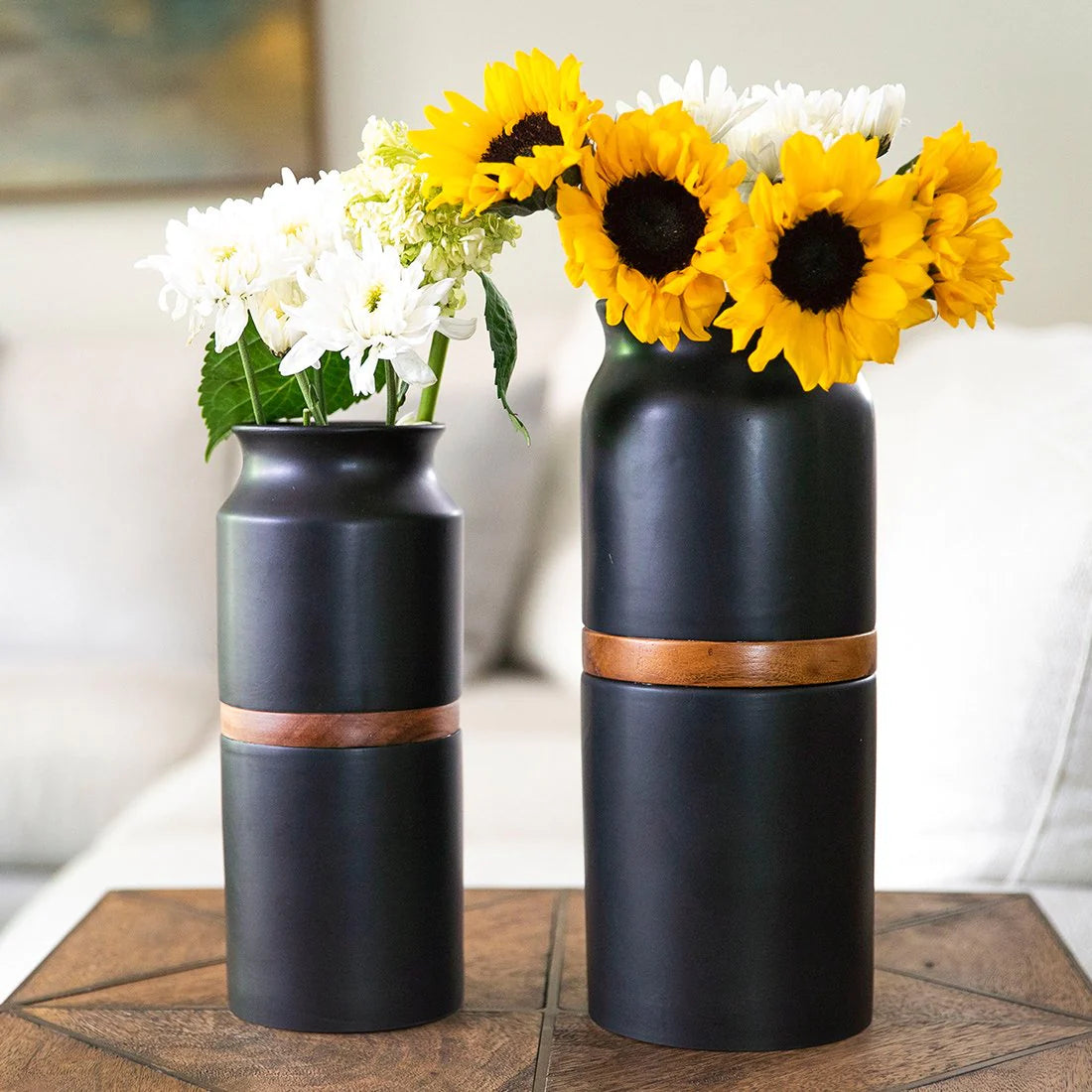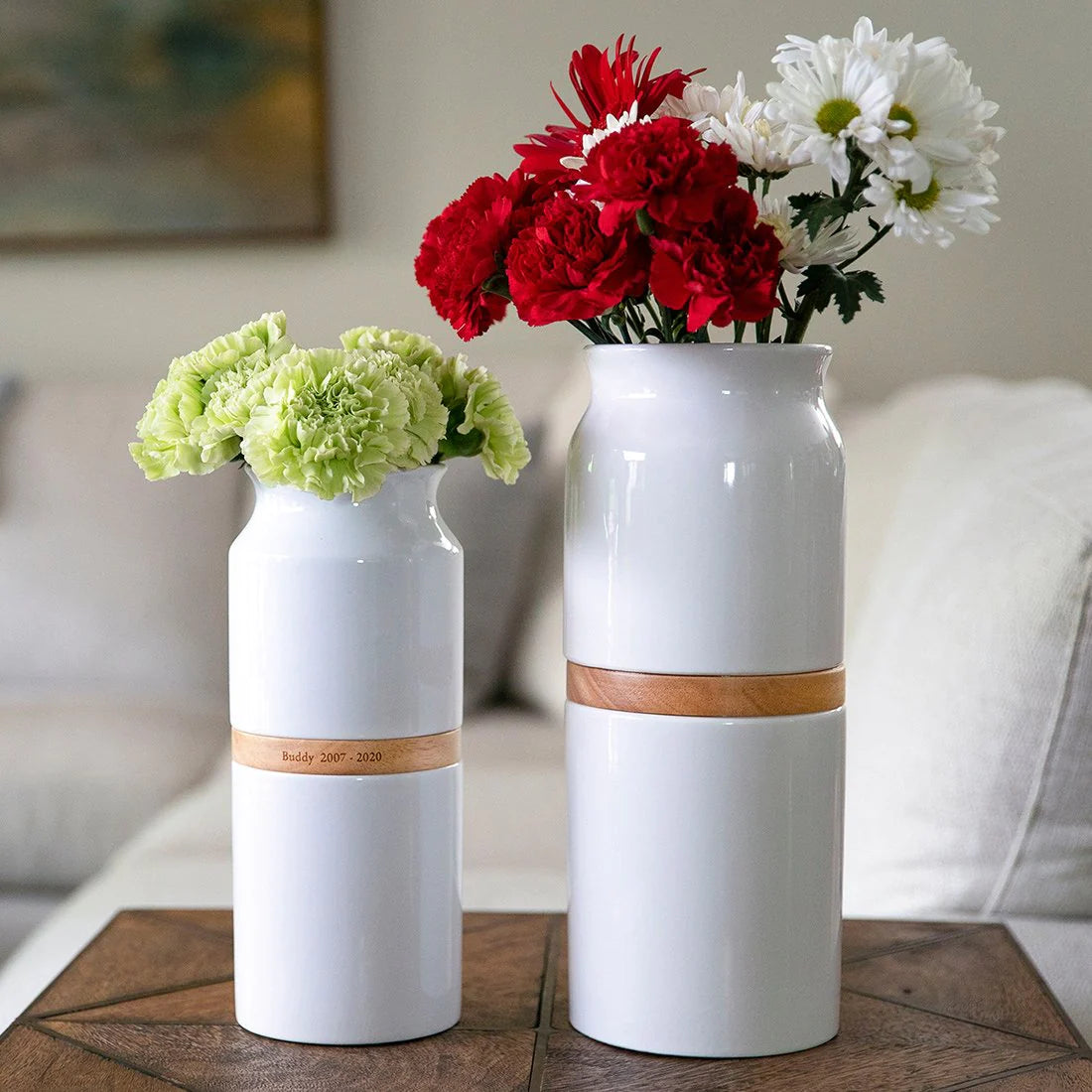 Discreet
This vase urn I found was exactly what I was looking for to blend in seamlessly with my living room decor. Its discreet and elegant design allowed it to serve as a tasteful memorial without drawing attention.
Beautiful
Gorgeous urn received just in time for memorial service.