Back
Memorial Cremation Urn Necklace | 18K Gold
Regular price
Sale price
$155.00
Unit price
per
Sale
Sold out
This heart-shaped Memorial Cremation Urn Necklace, however, is more than an accessory; it's a meaningful keepsake that lets you cherish your loved one's memory daily.  Carefully crafted and elegantly designed, this pendant serves as a heartfelt tribute to your dear one.
The Memorial Cremation Urn Necklace is not just jewelry; it's a vessel of memories. It has a side screw for easy access to a small compartment that holds a small amount of ashes, keeping your loved one close wherever you go.
You can choose between two exquisite materials:
Stainless Steel: Durable and timeless, stainless steel symbolizes strength and longevity, reflecting the enduring love and cherished memories you share.
18k Gold Plated: For those who appreciate gold's elegance, this option adds sophistication to your keepsake. Additionally, It's available in both gold and rose gold to match your style.
Each necklace includes a fill kit with a mini screwdriver, a mini funnel, and step-by-step instructions for adding the ashes.
Wearing this heart cremation jewelry necklace keeps your loved one's memory close to your heart. Moreover, It's also a profound symbol of enduring love and remembrance.. It's a daily reminder that their spirit is always near, living on forever in your heart.
Order yours Today!
Shipping

– Our free shipping usually takes 4 business days including processing time. For engraved orders, please allow an additional 2-3 business days for shipping.
– Select faster shipping at checkout if required.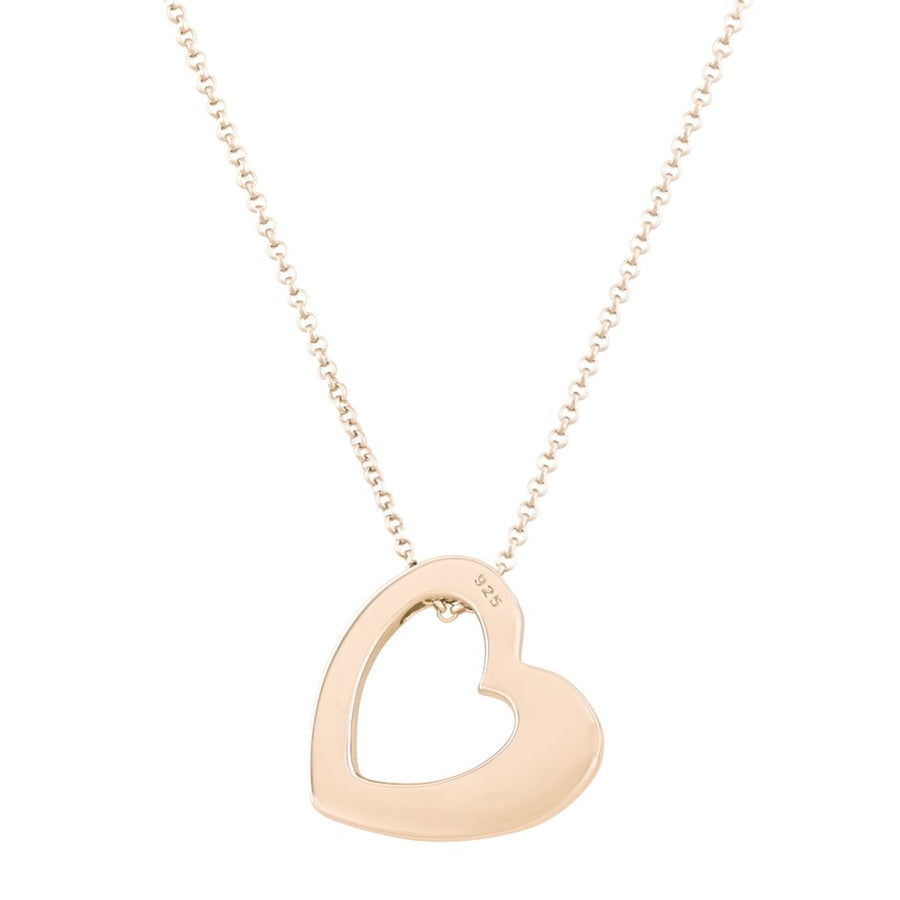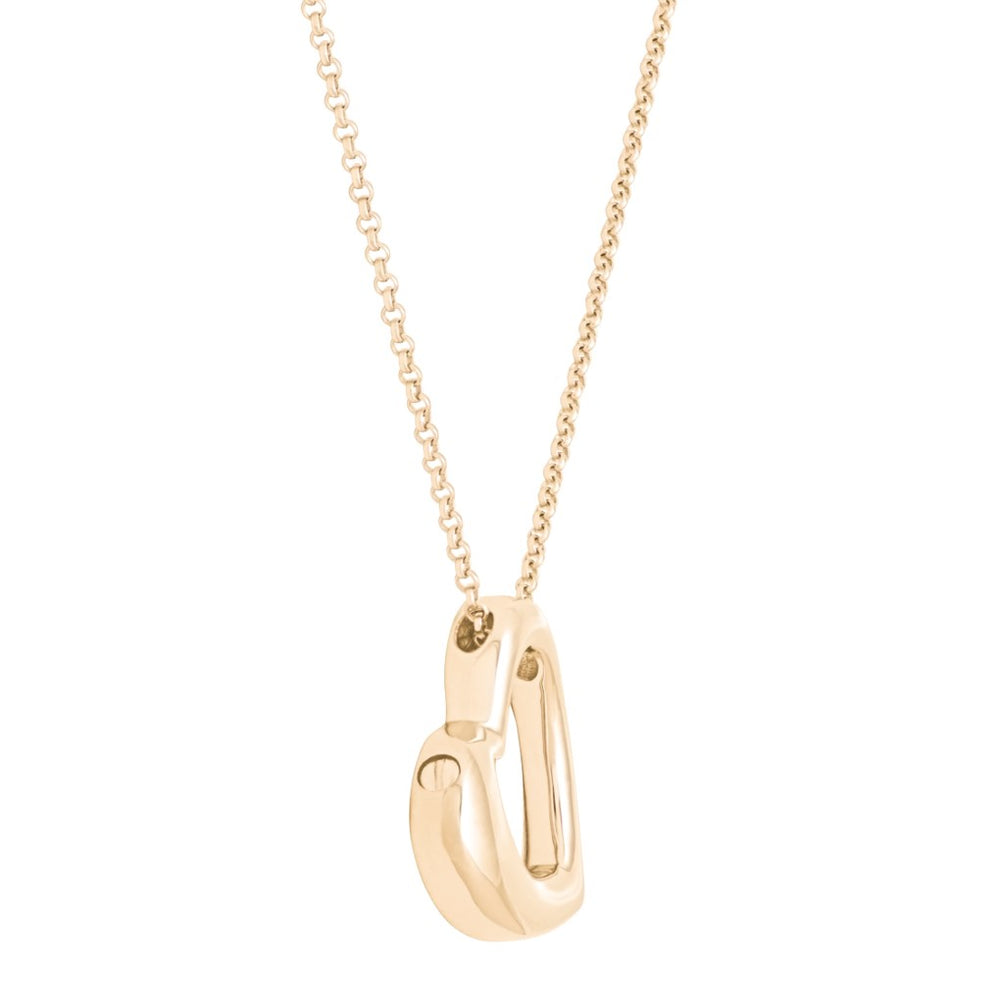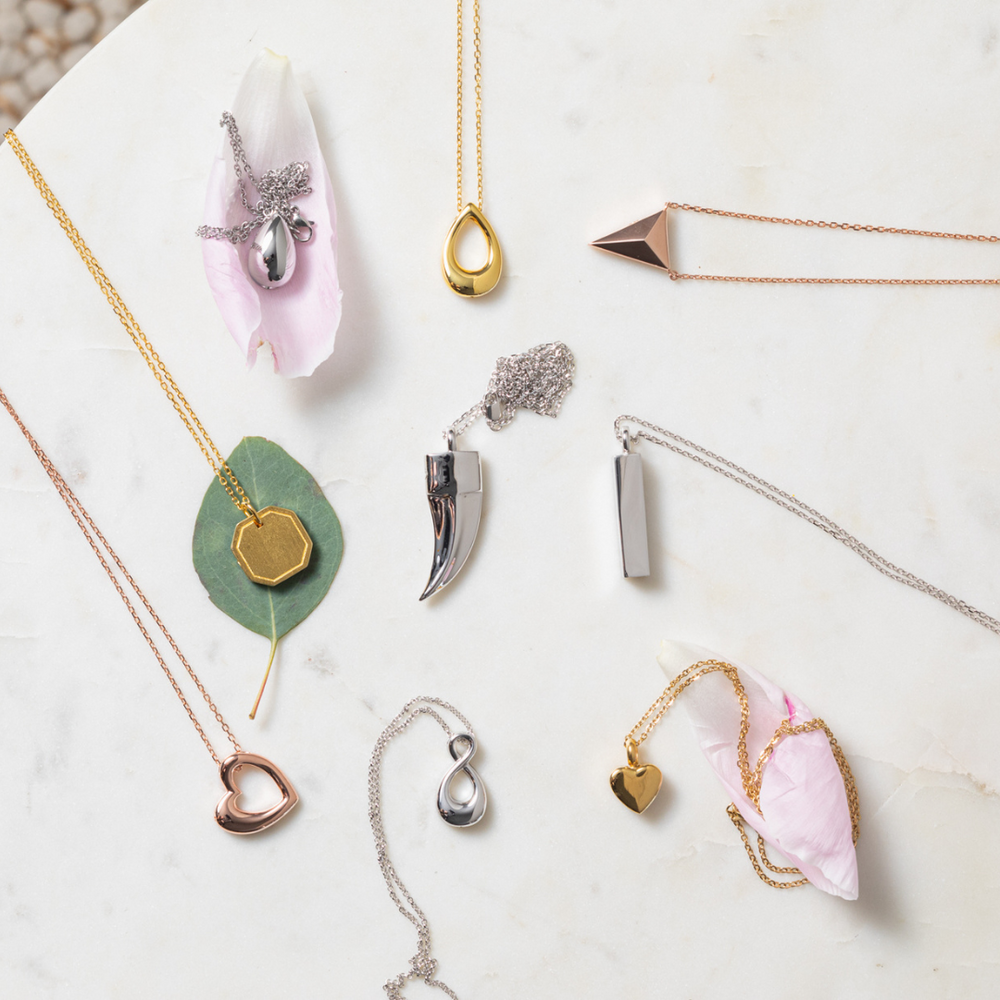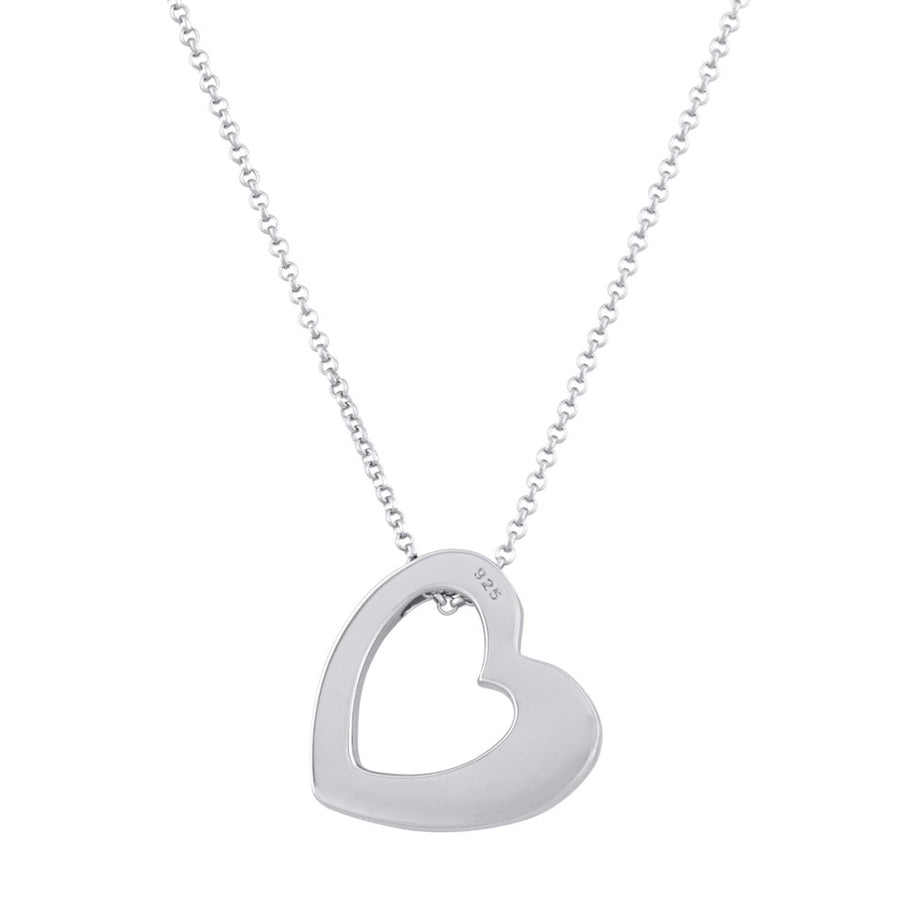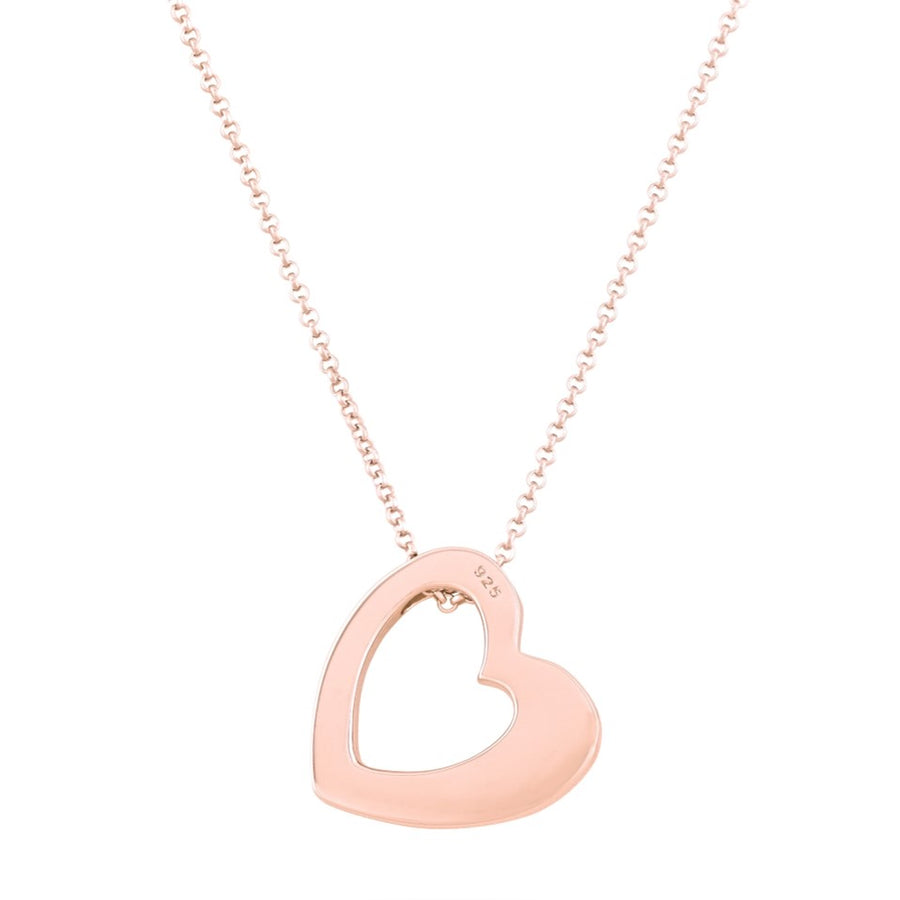 The perfect piece
I was looking for the perfect piece to put my dad's ashes in. I liked this piece and wanted to have it engraved. The Memoria team confirmed it was possible and I got my necklace a couple days later. Ended up ordering one in every color to gift my sisters.
Very happy
So happy with my purchase, I wear it every day